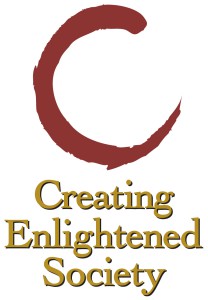 The Shambhala Principle will be published May 7th
"Creating Enlightened Society" events planned for Chicago, San Francisco, London and New York
The Shambhala Principle: Discovering Humanity's Hidden Treasure, by Sakyong Mipham, will be published on May 7, 2013.
Linked to the publication of The Shambhala Principle, will be a four-city "Creating Enlightened Society" tour that the Sakyong will make to address public events in Chicago (April 26-28), San Francisco (May 10-12), London (September 12-15) and New York (most likely in November).
All the public events are oriented towards the public understanding of basic goodness and enlightened society, and will feature additional well-known speakers at each event with experience in different walks of life.
From more detailed news, please read this article from: Shambhala Times
You can pre-order this book now: Shambhala Principle