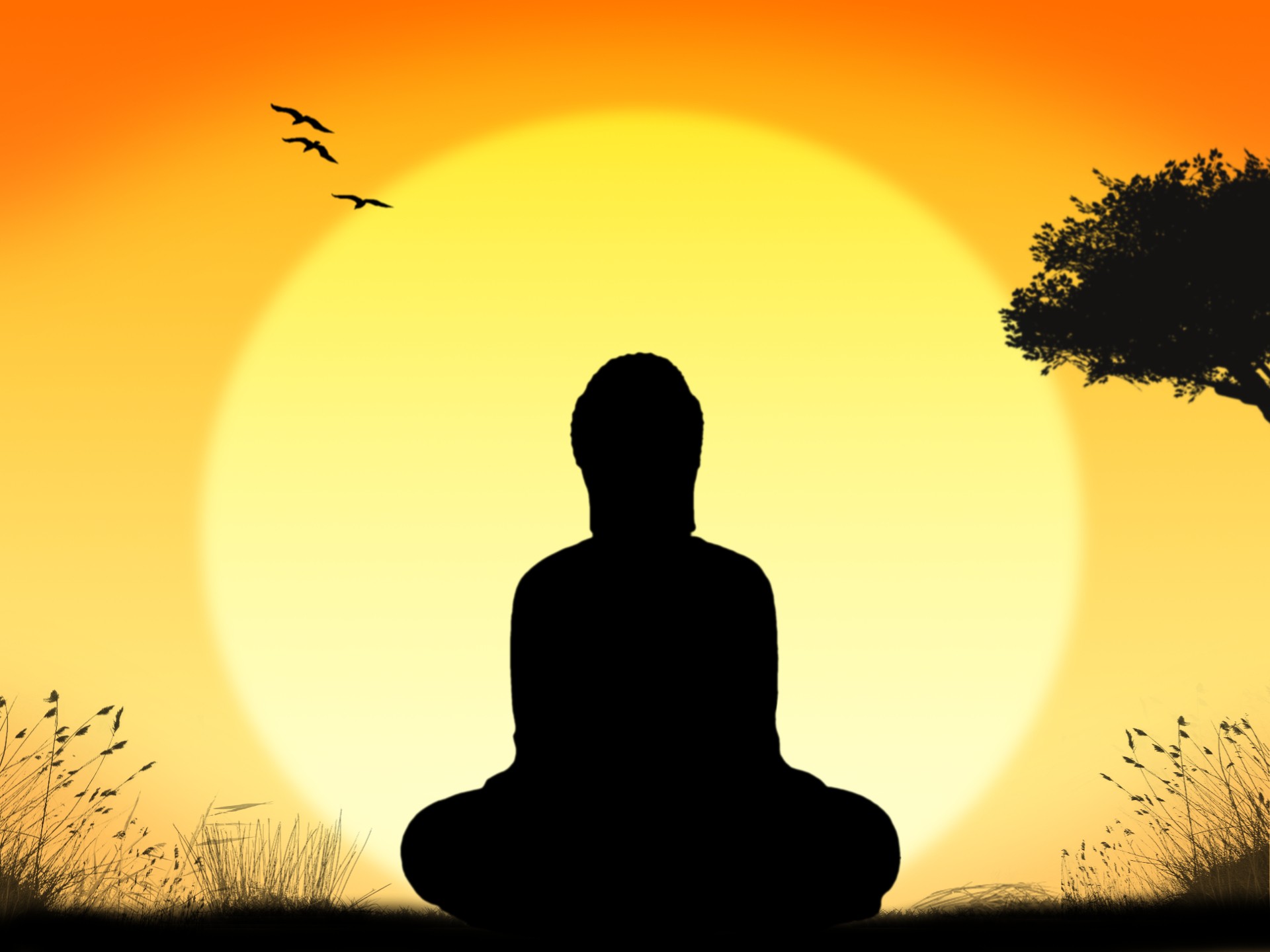 Date:
Thursday, July 30, 2020 (18:30 -19:30)

Location:
Troy Shambhala Meditation Group
Contact person : Jeff Wigman
Group Online Sitting Practice and Discussion
Our sitting sessions will be online for the foreseeable future. We meet online using the Zoom meeting platform. This is a surprisingly good way to practice together, and it is regularly used in the Shambhala community. If you would like to join us, please register and we will provide you with a link and instructions.
Our sessions include some brief instruction, a period of sitting meditation, and some discussion time to connect with each other. Approximately 60 minutes. No experience required.
Free to all.